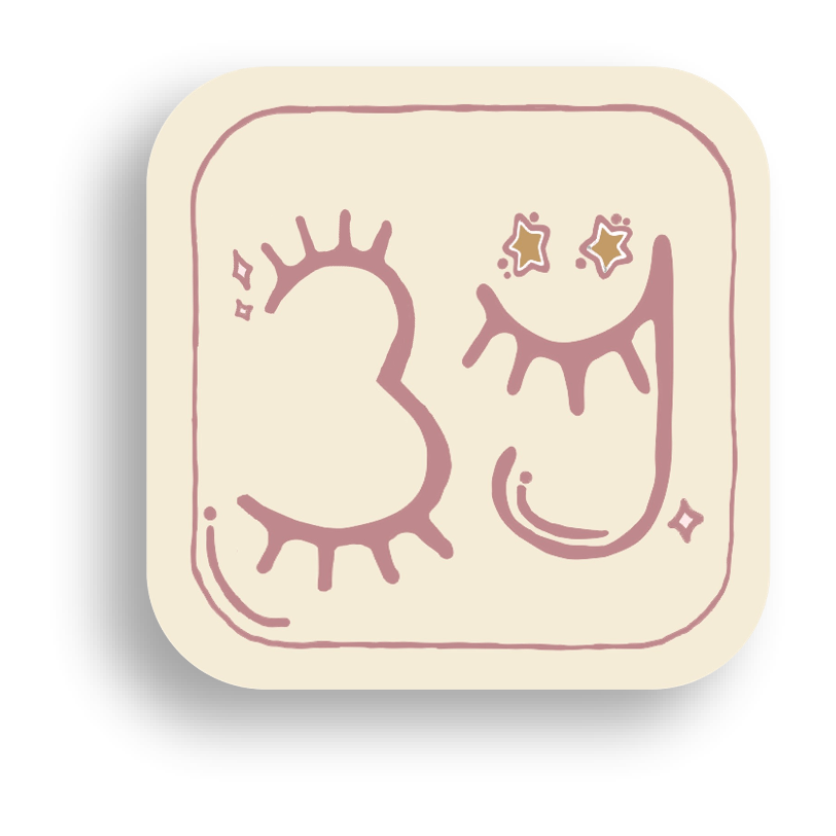 We are confident in our products!
Spectra Warranty is up to 3 Years on Breast Pumps
and 90 Days on Accessories
Do I need a
Breast Pump?

Learn more about breast pumping: which pump to choose, accessory replacement, storing and thawing frozen breastmilk

Claim your Spectra through insurance

Allow our team to guide you on how to claim your breast pump through Medical Insurance
Why Spectra?
Registered medical devices

Great customer service

Demo on demand

Pay in installments

Up to 3 years warranty

Free delivery over 200 AED
Explore
Breast Pumps
Safety - auto power off

Comfortable pumping

Adjustable settings

Safety - closed system pumps

Powerful vacuum

Less parts to wash

Dual / Single pumping

Breast shields in 5 sizes

LCD Display

Rechargeable battery

Silent pumps

Massage mode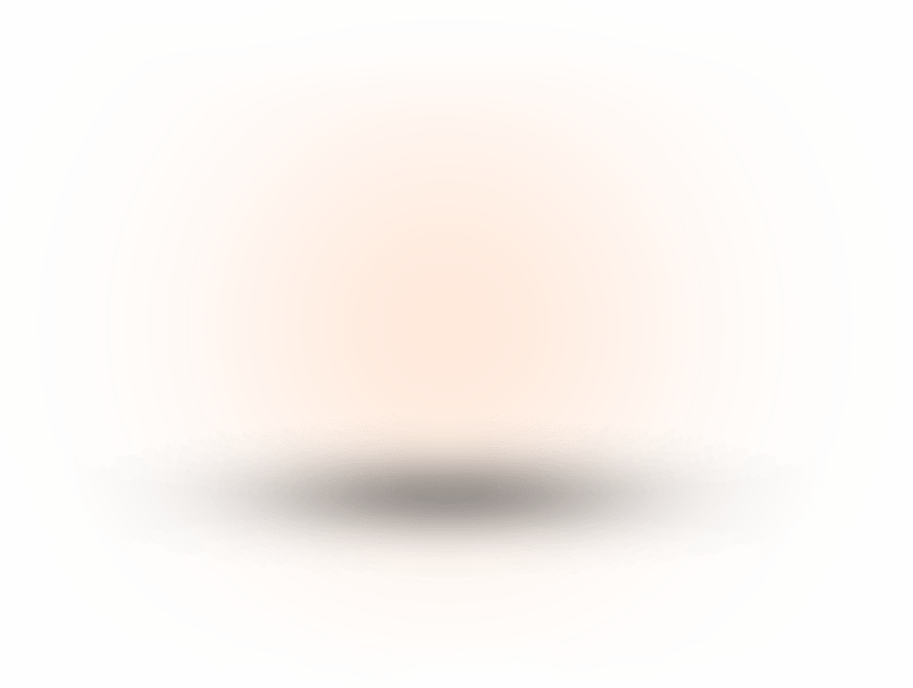 Spectra Wearable
Introducing the future of breastfeeding
With its gentle yet powerful suction that all Spectra pumps are famous for, this pump is designed in a water drop shape to fit securely and discreetly inside your bra for ultimate comfort and convenience – no wires, no tubing – just pumping!
VIEW PRODUCT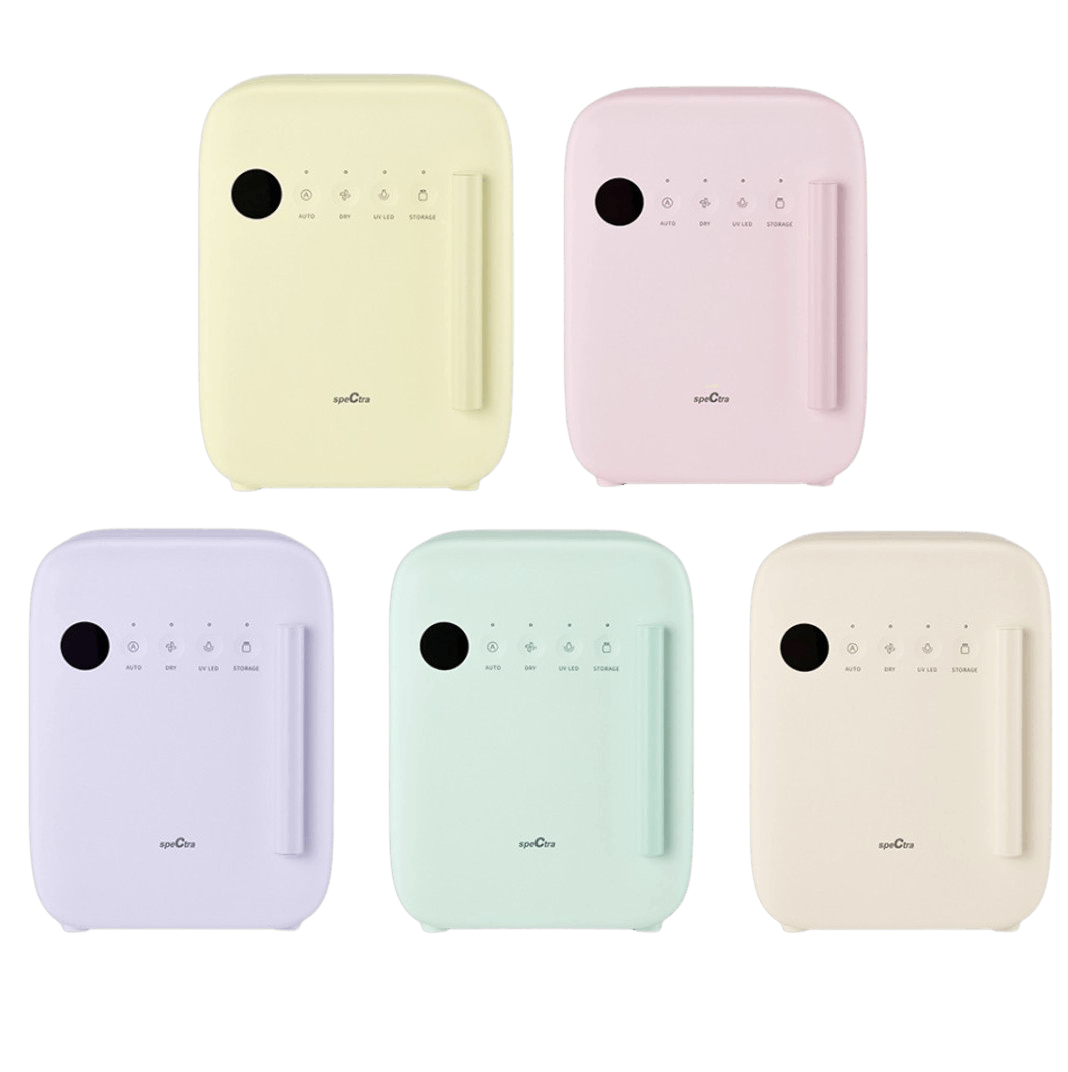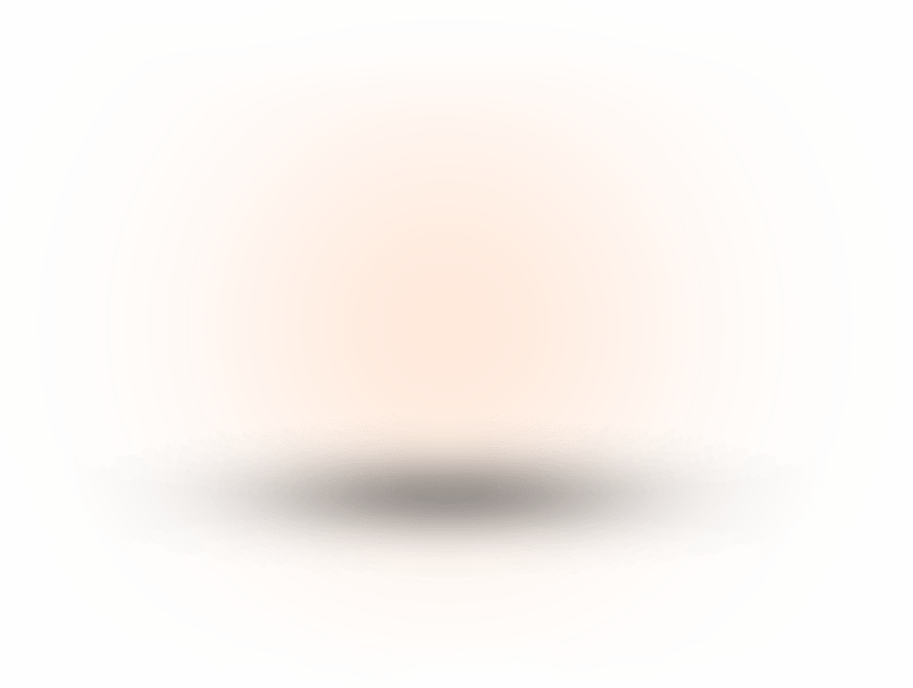 Spectra UV LED Sterilizer
Store | Dry | Sterilize
This revolutionary UV LED Sterilizer offers one of the safest, most effective ways to sterilize and is ridiculously easy to use. Once you try it, you'll never want to go back to the old ways of sterilizing.
VIEW PRODUCT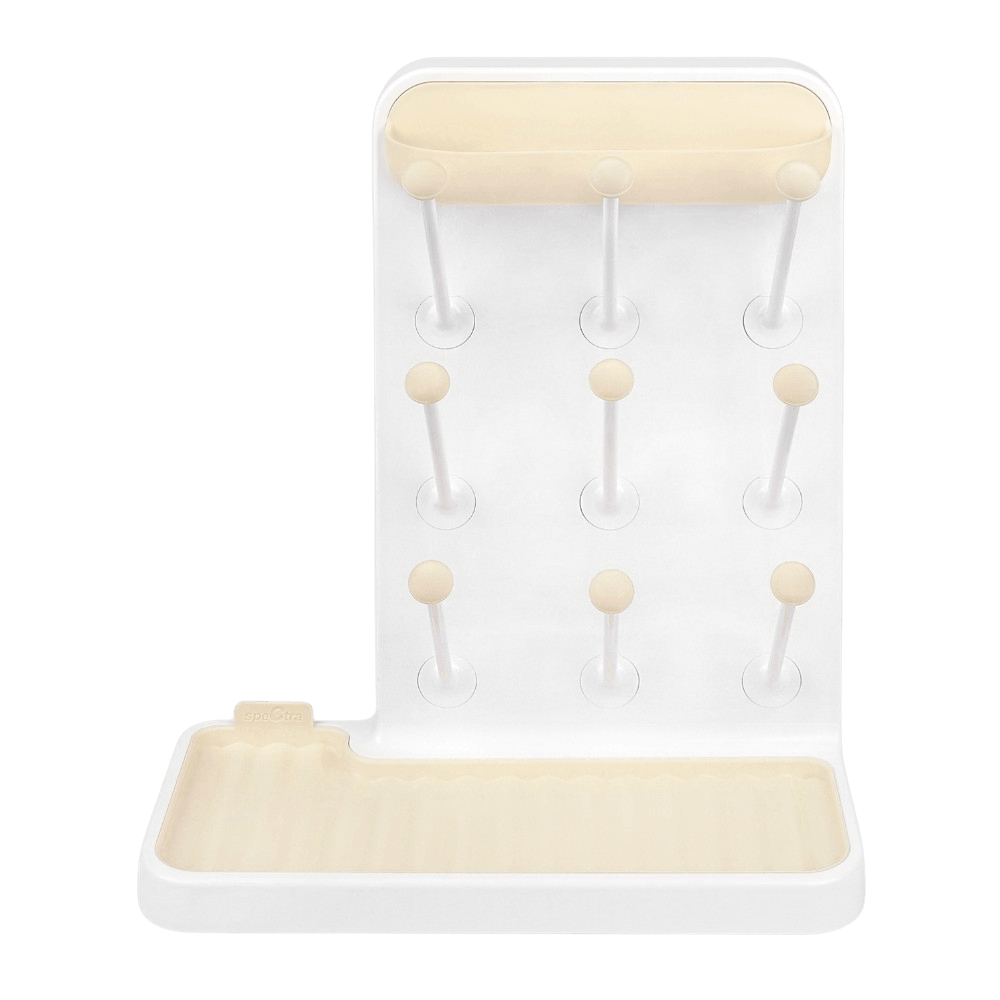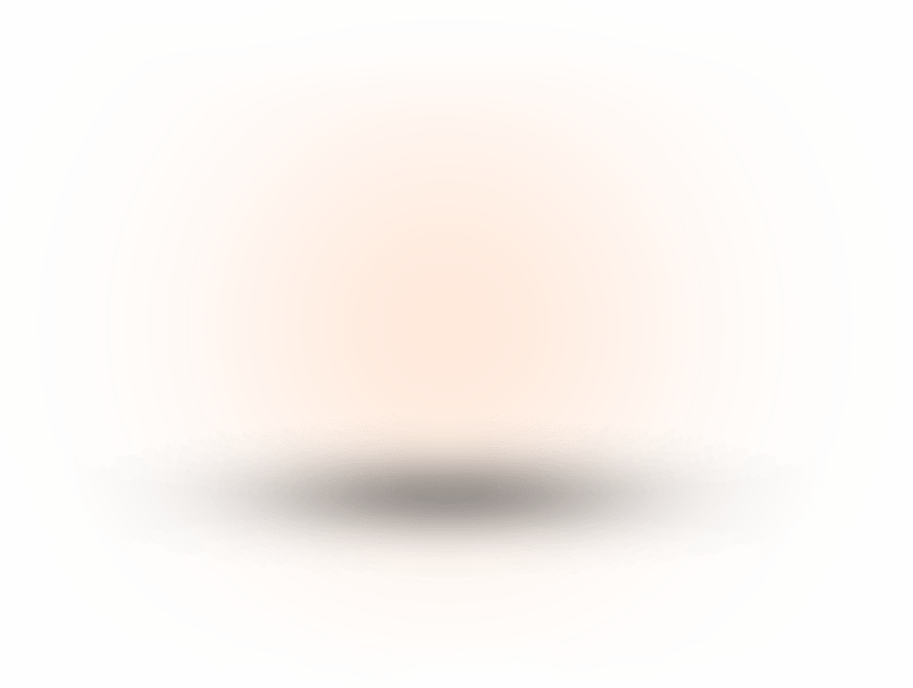 Spectra Feeding Bottle Drying Rack
Practical and versatile, worthy to invest in!
Moms call it the best baby bottle drying solution ever. The best part? Even after your baby outgrows bottles, it remains useful for drying cups and more.
VIEW PRODUCT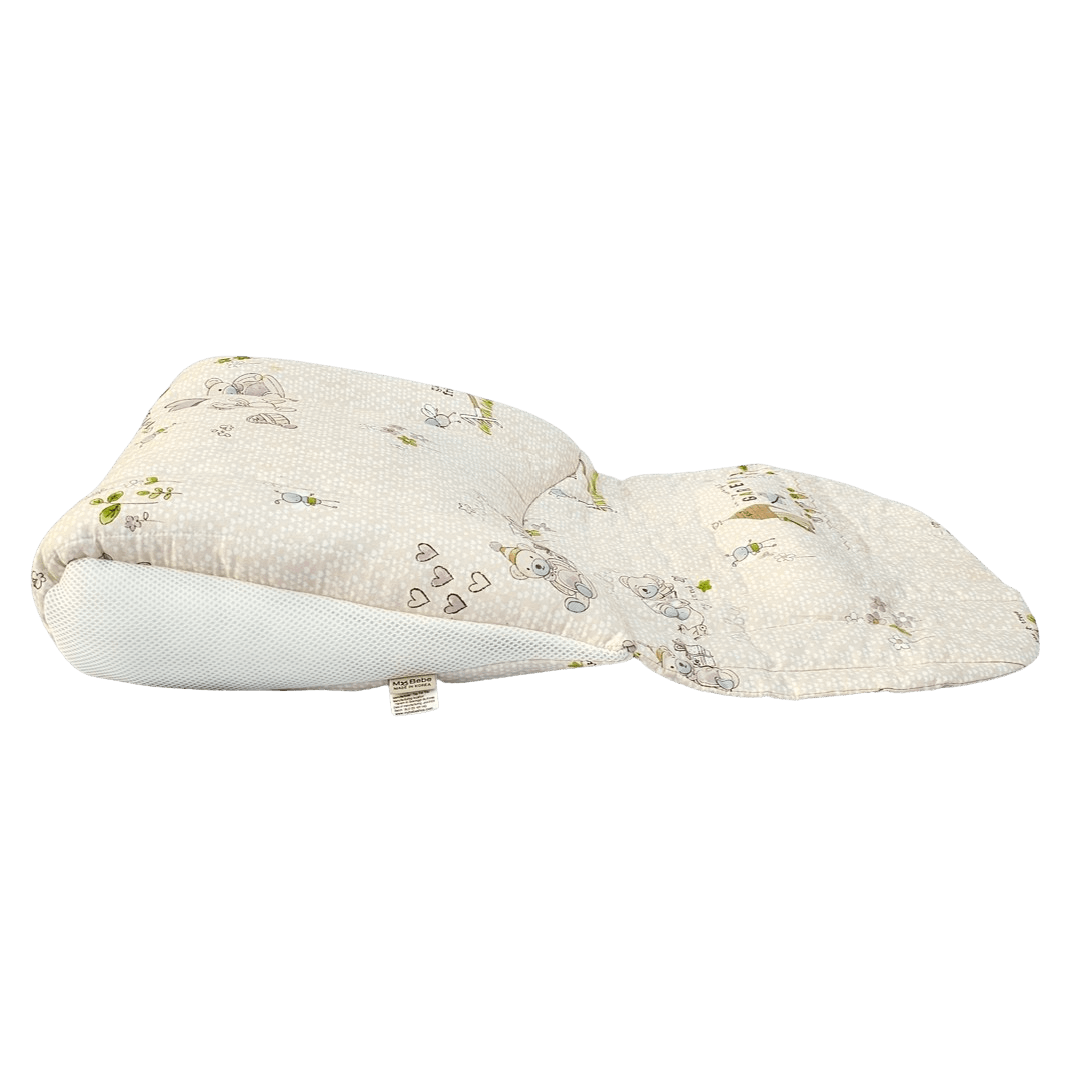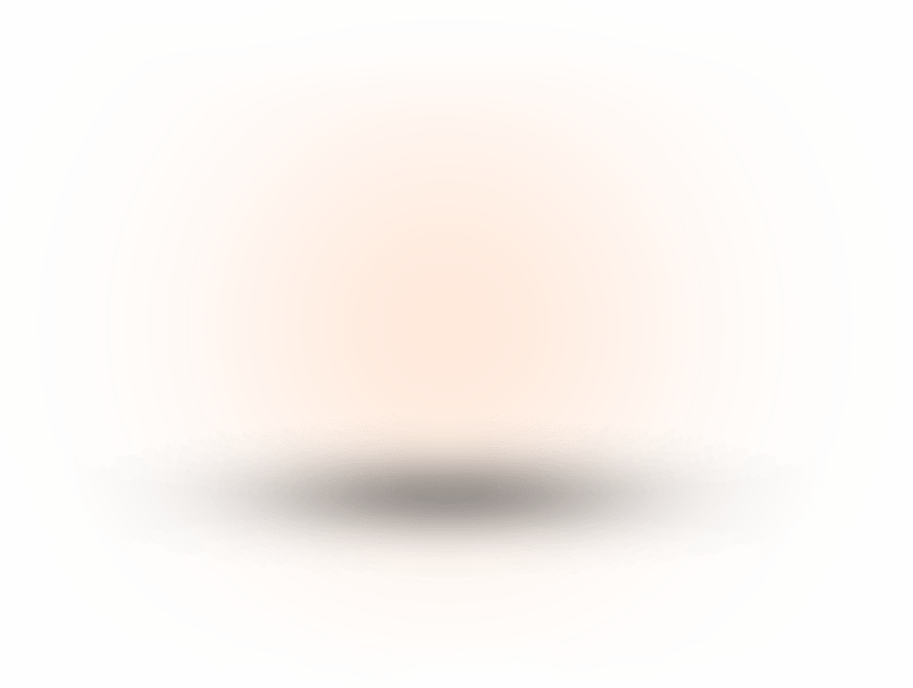 MyBebe Baby Lounger
The perfect solution for feeding time
The lounger is specially angled at 20 degrees for backflow prevention during feeding, reducing the risk of choking and keeping your baby safe.
Made of soft, breathable cotton, this lounger can be used at home or on-the-go.
VIEW PRODUCT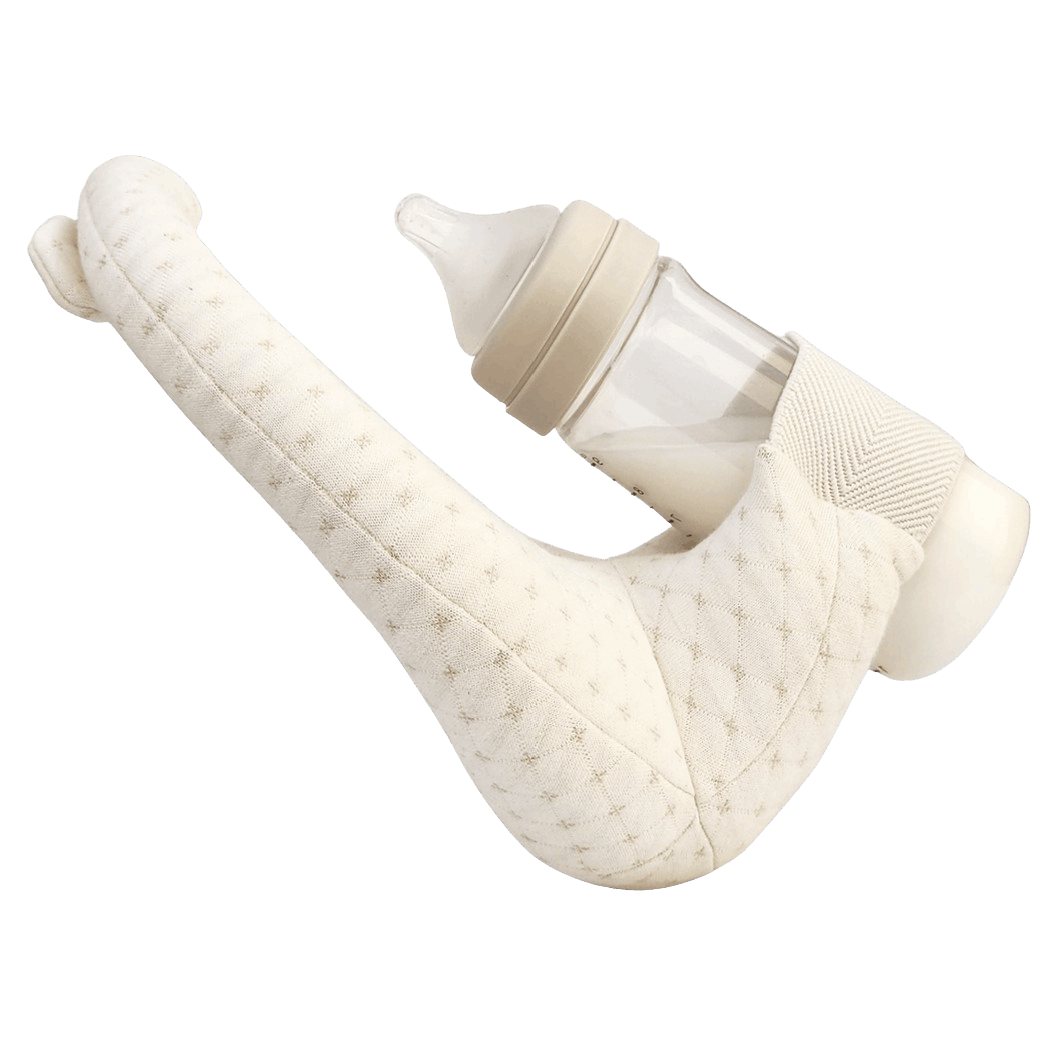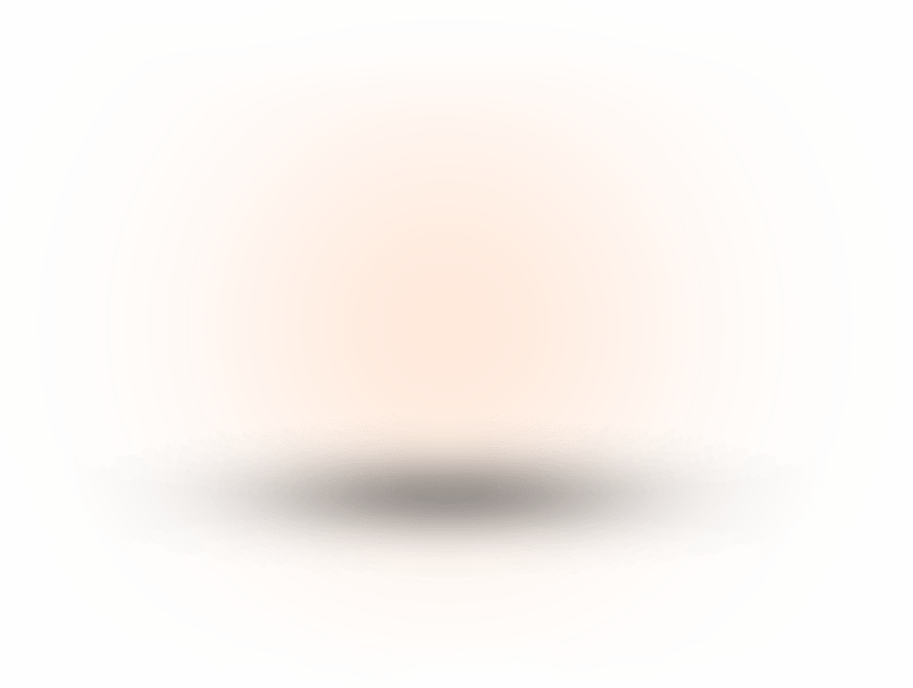 MyBebe – The Baby Self-Feeding Cushion
Baby feeding is now easy as one-two-three! 
Made with Organic Cotton is gentle on the baby's soft skin, while it holds the bottle firmly in place for your little one to nurse peacefully.
VIEW PRODUCT
Let Moms speak for us…
Best pump ever. Customer service is great as well. Easy to talk to tru whatsapp. Keep it up

YHASSY

Great costumer service. Very responsive team that makes sure that they help you in any way possible. I'm a repeat customer and will continue to purchase from them.

FARAH KHALIL

Great customer service and super helpful team, readily available and are always very patient in guiding you through the products and delivery process.

NABIL AL SAJWANI

I so love their products? I never thought that my pumping journey would be easy using spectra dual compact electric breast pump. Also, their team are so responsive, they will assist you and give you an option to find the right pump for you plus tips on how to use the pump you?ve chosen. Thanks spectra.ae

JONNAH LYN ROLDAN

The machine is amazing and my wife was very relaxed. Their customer service is awesome and a special shout out to Viji who always made sure that we were kept updated. Got it reimbursed too from my insurance company.

BILAL LAKHANI

I bought Spectra 9 plus
It is very easy to use and the size of perfect for travel. Highly recommend

BIDGI TIMA

Excellent products and excellent costumer service! I couldn?t be happier with the attention received to get my order ready for collection in less than 1h! And post-purchase costumer service also really good. Cannot recommend it enough

AMAYA CARRERAS UGARTE

Quick delivery and i am a big fan of spectra pump and parts!

HAMDA SALAH

Very accomodating team from the time of purchase to delivery. Keep up the good work!

IAN CASTRO

I love the machine i am using it easily , i am very happy ??

AMAL IBRAHIM

Great customer service! I have contacted Spectra a few times now over WhatsApp and Viji has always been responsive and helpful with providing me information about the product and different parts.

SANJITA ROY

Amidst the myriad of products for new mothers, Spectra stands well above the others because of their exceptional customer service, user-friendly products and outstanding reliability. Though seemingly pricey, their products stand the test of time and maintain a high quality on repeated use. Through the past year, my wife and I have used everything from their UV sterilizer (highly recommended – couldn't live without it) to their bottle warmer (most reliable one I've used by far, currently used two to three times a day for its food steamer function)

ANZAL REHMAN

Best pump ever . It?s not noisy at all . I love the set ups which you can choose which one is comfortable for you.
And Experienced a great customer service that assisted me and help me through all my questions and concerns. Thanks Lanka ??

XTINE OIDNARE

Superb customer service!! I originally started communicating with Spectra as I had questions about the Insurance coverage. They were very thorough and helpful. Once I decided to purchase the pump, I received all of the information necessary to buy the perfect pump for me. As a first time mom, i had many questions and felt very supported. I am so glad that I went with the Spectra 9 plus Freedom Selection package. Highly recommended!

KATHERINE CUMMINS

Great customer service thanks spectra baby team.. nice pump.. definitely recommend to moms

DILSHANI MULLEGAMA

Spectra S9 ???? great product and very helpful team who provided guidance and also helped prepare for collection on short notice

LU SA

They have amazing customer service ????

LARA AL-LAKKIS

Best pump ever. And the best service. The team answers and actions very promptly. My only suggestion would be for the company to have a trial, test and learning session of the pump for first time mothers. As at this stage mothers are not confident about which pump to chose and how to properly use it. I believe when investing this huge amount in the pump, there should be a free session prior to be sure.
Thank you

AYESHA CURMALLY

Customer service is excellent. Just whatsapp your concern then they will respond immediately. Regarding the product its working really well. Definitely increased my milk supply especially now that im working. Highly recommended.

JEANNE LALAINE

its very usefull product and easy to use .. i love it and strongly advice every new mother to have it ..

MEERA ALBLOOSHI

my 9 plus is amazing! highly recommend it!

ANA DACICI

الجهاز ساعدني وايد واستخدامه وايد سهل شكرا لكم

FATHOM ALI

هادئ وليس مزعجا وال ياخذ جهد وسلس ،، و ثالجة المعقم ممتاز جدا حبيته وايد ،،، S1 اجهزتهم رائعه وممتازة و نافعة جدا ، جهاز ضخ الحليب
و لديهم أجهزة كثيرة فقط ادخلوا راح يعجبكم ان شاءللا

GHIZLAN HALAUM

Amazing service – I thought my pump was broken and the excellent lady at customer service offered to
borrow me a pump while they were fixing mine. Faultless!

FRANCES CHANG

I just had my first baby boy and it's been 3 months now, and spectra products have been amazing help
throughout my journey. Really really great

S A

Spectra – great pumps that come with even greater customer service. The team assisted me to get my
pump through insurance. Definitely I recommend them to all new moms out there!

MUSIC FOR THE SOUL

The best breast pump with a high quality, yet affordable.This pump is a great investment as it will last
for years, even with frequent use. Highly recommended !.

BARAA SAFWAN

Absolutely in love with the Plus 9 . My friends bought it also and everyone is happy. You can do a quick
pumping session literally anytime and anywhere and its super easy to carry around. Do yourself a favour
and get it !

ANCA MORARU

Very great customer service and support. The team fixed my pump very quickly and had exceptional
communication throughout the entire process (from purchasing through insurance to maintenance
repair). Some of the best service I have received in Dubai. Highly recommend.

JAMIE PARSETH

Very nice and responsive staff to answer all your questions. Breast pump is easy to use and efficient.

ADELINE L

One of the best costumer service. They assisted me from when start until when i decided to purchase
my pump.
9 Plus is worth the money. I almost believe that pumping is really painful until I used this amazing product.
Thank you Spectra Baby UAE

JC ROSALIA LUZ VELASQUEZ
#withmyspectra
we'd love to see your pictures
TAG US