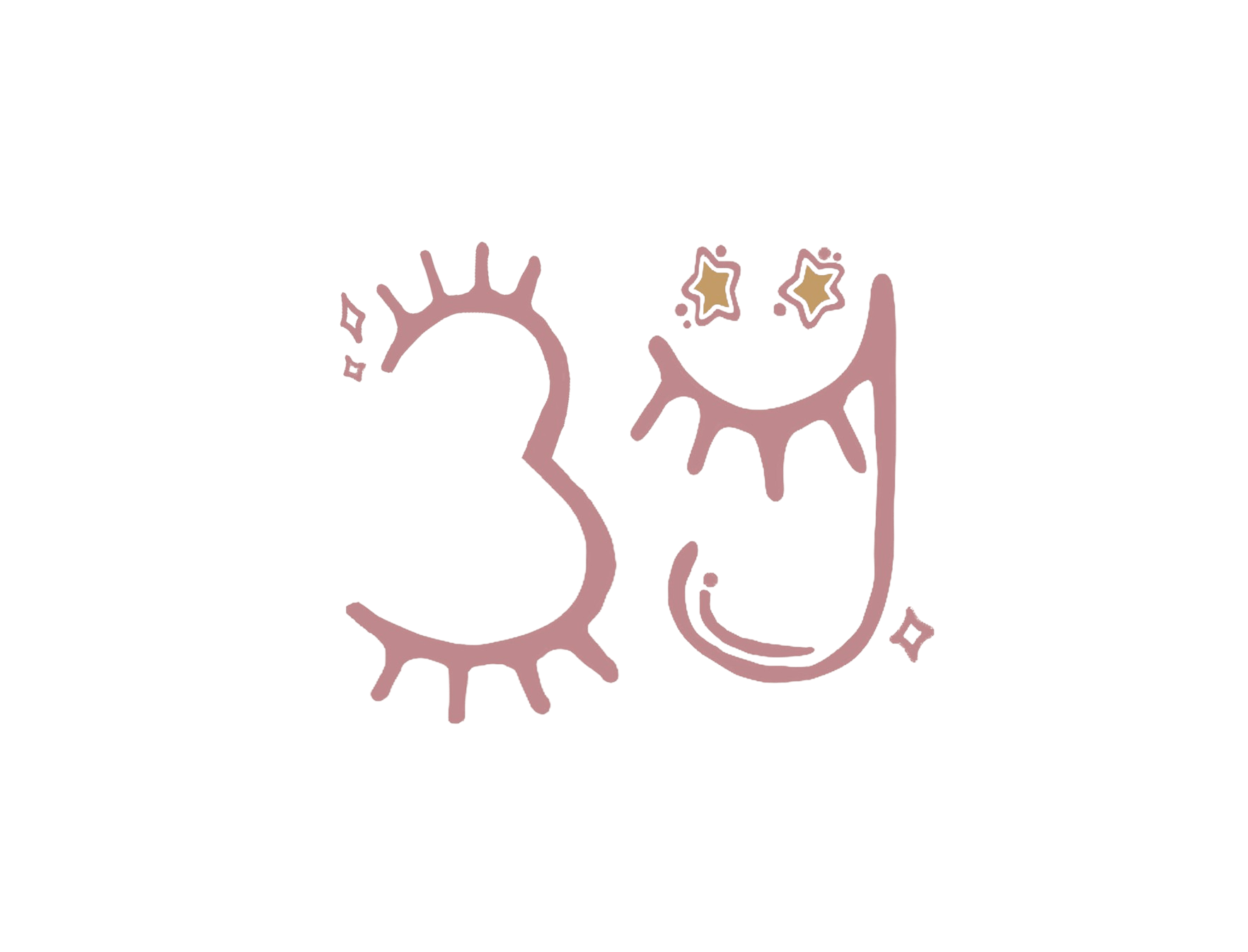 www.spectrababy.ae offers up to 3-Year Warranty on our Spectra pumps, depending on the pump model and a 90-Day Warranty on pump accessories, while all other electric products have a 1-Year Warranty.
Important Rules
We are offering warranty support only for products purchased directly from www.spectrababy.ae
The maximum liability of www.spectrababy.ae under this warranty shall never exceed the actual purchase price paid for the product.
Delicate parts (like valves) require replacement after 2-3 months when used excessively. This is not a defect and will not be covered under Warranty.
When making a claim, if our technical team finds no fault with the product sent to our Service Center, or if the pump's issue is not falling under warranty (misuse), the shipping charges will be covered by the customer.
Spectra Warranty – Borrow A Pump
During your warranty claim – if you need it – you can borrow a pump for free. If you pick it up from our location won't cost you anything. If you want us to arrange the shipping, all you need to pay is the shipping charges.
What does the Warranty Cover?
Manufacturing defects
Poor quality materials
What does the Warranty Not Cover?
Damage, mechanical malfunction, or wear and tear caused by improper use, changes made by the owner, or poor maintenance
Defects caused due to misuse, neglect, accidents, natural disasters, excessive exposure to moisture/heat, or electrical problems (i.e., power surges, voltage issues, and fuse)
Issues caused because of incorrect packing or shipping
Problems and defects caused due to incorrect installation, wrongful removal of spare parts, and unauthorised tampering of the product
Issues that may arise after the owner (or unauthorised technician) repairs the product without referring to the user manual or contacting the official www.spectrababy.ae customer support team
We do not provide a warranty for defects that are not directly related to product quality and/or product manufacturing.
How to make a Warranty Claim?
Warranty Claims must be made online, by filling and submitting the Spectra Warranty Claim form.
Proof of purchase (invoice or receipt) is mandatory when submitting a claim.