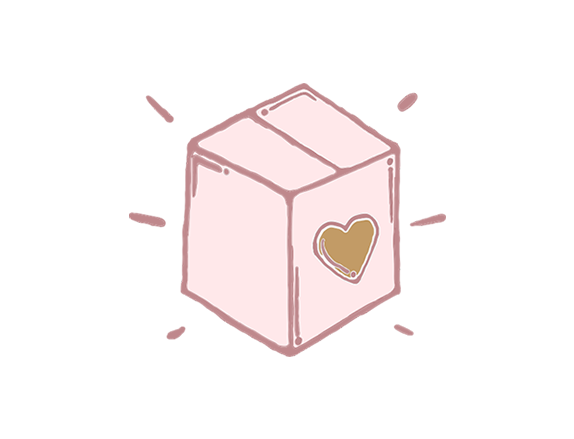 Thank you for shopping at Spectra. Here are answers to frequently asked questions about the delivery time, cost, and shipping damages.
When will my Order Arrive?
Our team always aims for the minimum delivery time possible, but because we like to underpromise and overdeliver we say that from the moment you placed your order on our website, you should receive it by courier anytime between 1 to 3 working days.
This is the process:
Once you placed an order, we get it ready and hand it over to the courier for delivery in a maximum of 1 working day (24 hours). Our working hours are Monday to Friday (8:30 to 16:30) and Saturday (8:30 to 13:30).
Aside from this, the delivery time depends on your location. For smaller cities or far areas – it can take a few extra days to 1 week for your order to arrive.
Orders bought during SALE might take 1 or 2 extra days to deliver.
Please Note:
We have the right to cancel or refuse orders when you share the wrong delivery details, there's a pricing error, or the products are unavailable (i.e., out of stock).
Are there any Delivery Charges?
AED 18 for orders under AED 200
Free Delivery for orders of AED 200 and above
I need my order TODAY! 
Our warehouse is located in Dubai Industrial Park 2 (DIP 2), Dubai. If you want to collect your order from our store or arrange a pick up (own driver/ Careem etc.) please contact our team.
I need to Update some Details regarding my Delivery!
Spectra Delivery Service is done via a third-party courier company. In order for us to assist you with any special requests or urgent complaints, please contact us.
How to handle Shipping Damages?
If your received goods look damaged, please do not unpack them as we only take returns in their original packing. Please report all shipping damages within 24 hours of delivery. Any complaints sent after that will not be accepted.